We Are A Luxury Traveling Agency
That Loves Giving You The Unique Experience You Deserve
Life... Good or bad. Fast or slow. Fulfilling or otherwise. There is something in it for everyone.
Yet, today, there is so much happening, with insane amounts of information and very busy schedules; that 'moments' can at times get blurred in this haze and chaos of the 'connected' life!
We Look Forward To Building
Great Memories Together
The company first started with Proper Travel Consulting and based in Destination Cappadocia, we also house our Luxury Travel Agency specialized in tailor-made travel services for Turkey, Greece, Croatia, Spain, Italy, Morocco and so on... The company also organizes elegant and stylish Destination Weddings in Turkey with an expert team specialized also in luxury honeymoons.
At A Lifetime Experience, we go through the clutter and pick these special experiences out for you. Tried, tested, tasted, and then curated, we punctuate life with special moments, indulgences, and even hedonistic excursions.
We script memories that stay etched in the soul. Memories that stay alive through generations and become intangible heirlooms of sorts. This comes from our love of telling stories and hearing them.
After all, unforgettable experiences become unforgettable stories.
At A Lifetime Experience, we curate the Good Life.
A Lifetime Experience and Steve have partnered up to offer our clients an amazing opportunity. Steve is renowned as the world's leading big cat photographer and famous for creating situations.
SET UP DETAILS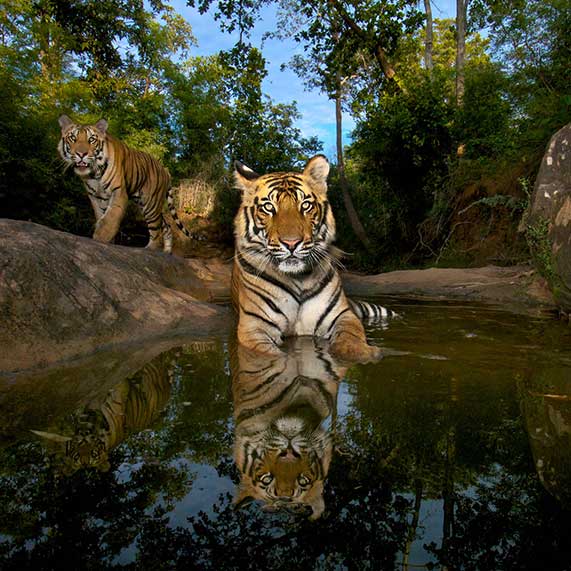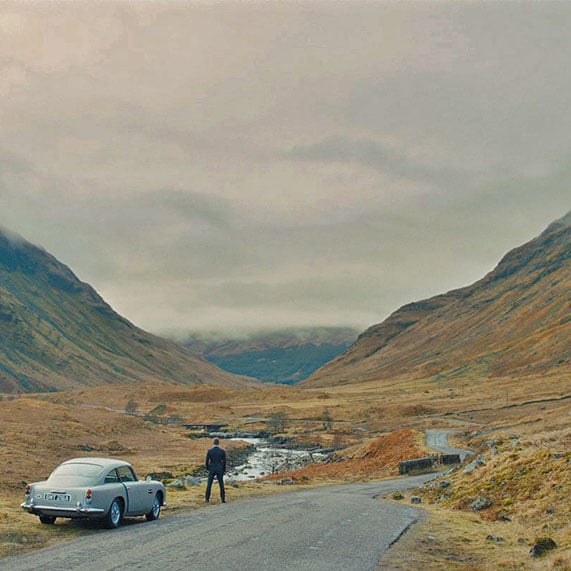 S
COTLAND

D

RIVING

E

XPERIENCE
Stay in Highland Castles, dine with royalty, jam with a Celtic rock star, fly in helicopters over the Isle of Sky, drive an Aston Martin on the best driving roads in Europe.
SET UP DETAILS
E
XPLORATION IN

M

INI

S

UBMARINES
Offering excellent angles for its participants, the mini-submarine is a perfect choice for a long weekend. Explore the ocean, discover underwater caves and demo dives with the submersible.
SET UP DETAILS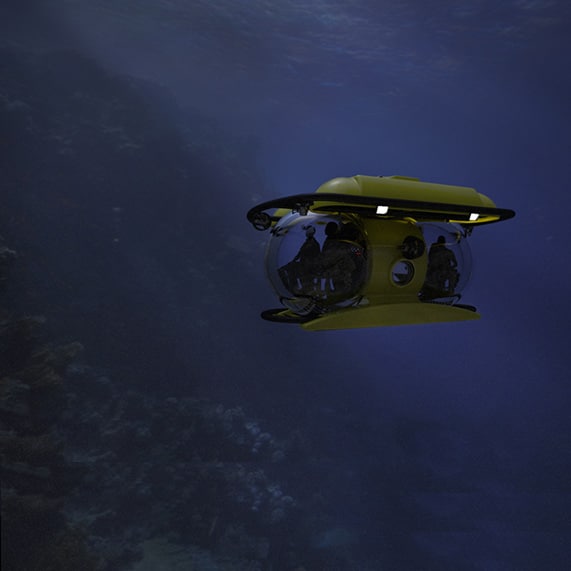 THE MOST COZY ACCOMMODATIONS
Our Top Notch Hotels Include Some Great Experiences
Naturally, this level of travel requires a certain type of accommodation.
We listed some of those as most luxurious hotels in the world for the moment.
ENJOY OUR SPECTACULAR ATTRACTIONS
We Offer A Variety of Activities
Get The Most Out Of Your Experience